Tools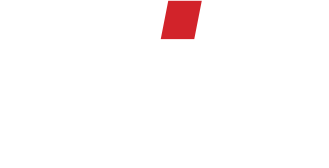 LiS in the basic software package has many useful tools which include allow for the management of LiDAR data in the database or generate raster models (e.g. NMT and NMPT). LiS software consists of the following modules (LIS MOD):
LIS Server Management –

tools for managing the database and its structure

;
LIS Server Import –

different types of LiDAR data import tools

;
LIS Profile – p

rofiles drawing tools in a variety of options through the LiDAR point cloud;

LIS Point Cloud Tools –

basic module for LiDAR data processing

;
LIS Grid Tools –

module containing processing tools and raster data manipulation;

LIS Filtering –

tools for filtering and classification of the point cloud;

LIS Trajectory* –

tools for managing trajectory and the adjustment of the intensity of the reflected laser beam.
Detailed information about the tools available in the software LiS available here.
*Tools available in LiS Workstation.