Buy the software for processing LiDAR data for Christmas!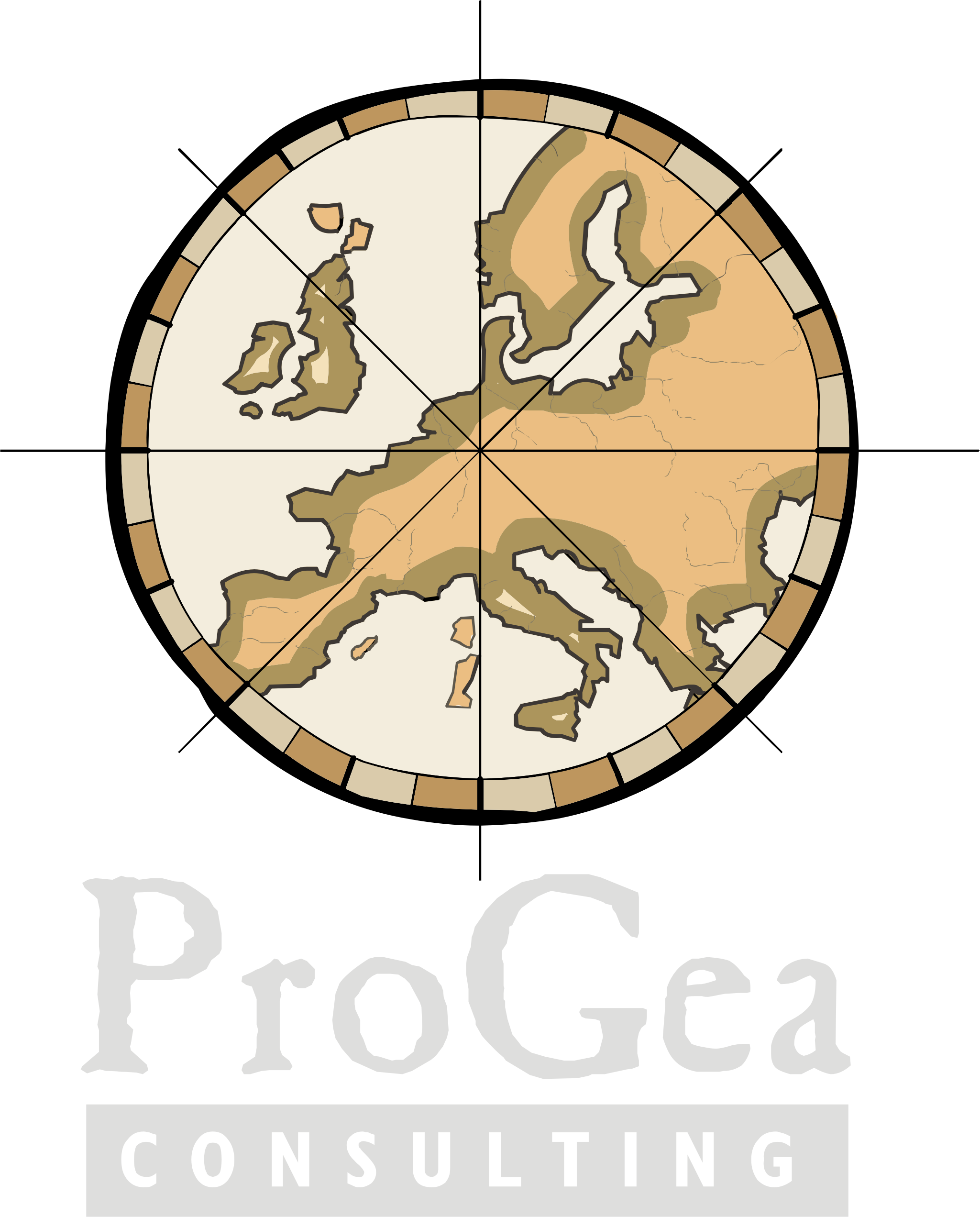 We are offerring 5% discount for LP360 software and LiS software for visualizations and edition of laserdata. Our appilications are used for example in Main Ofiice of Geodesy and Carthography, General Management of Environmental Protection or the National Institution of Geology.
LP360 and LiS software can be used for monitoring dynamic geohazards, analysing preservation states of habitats, rating the development of state, recognition and monitoring anthropogenic threats, determining the characteristics of tree stands. Also the altitude models (NMT, NMPT, 3D models of buildings) can be used to modeling the noise spreading, or visibility analysis (for exmaple the visibility of billboards) and many other actions associated with various fields of economy.
We are also invitng for the seminars: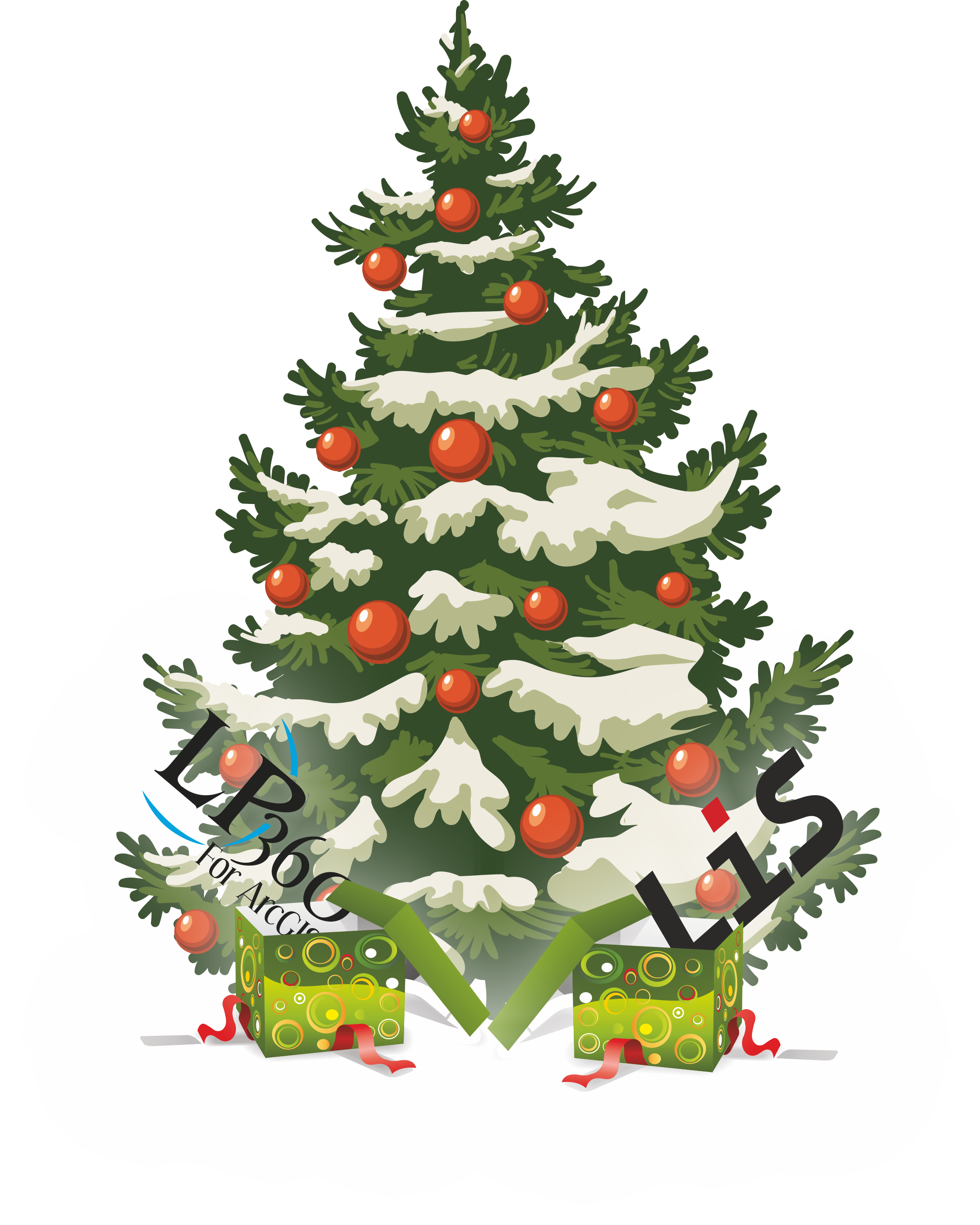 – Using and processing LiDAR data (4 days)
– Processing LiDAR data with LP360 software (3 days)
– Processing LiDAR data with LiS software (3 days)
All trainings with 10% discount.
Ask for the prices of softwares and trainings by e-mail: mateusz.maslanka@progea.pl
The pack including LP360 software with training is over 1500 PLN cheaper!
 More about software:
– LP360
– LiS
Discounts for trainings and softwares are available to 20th December 2013